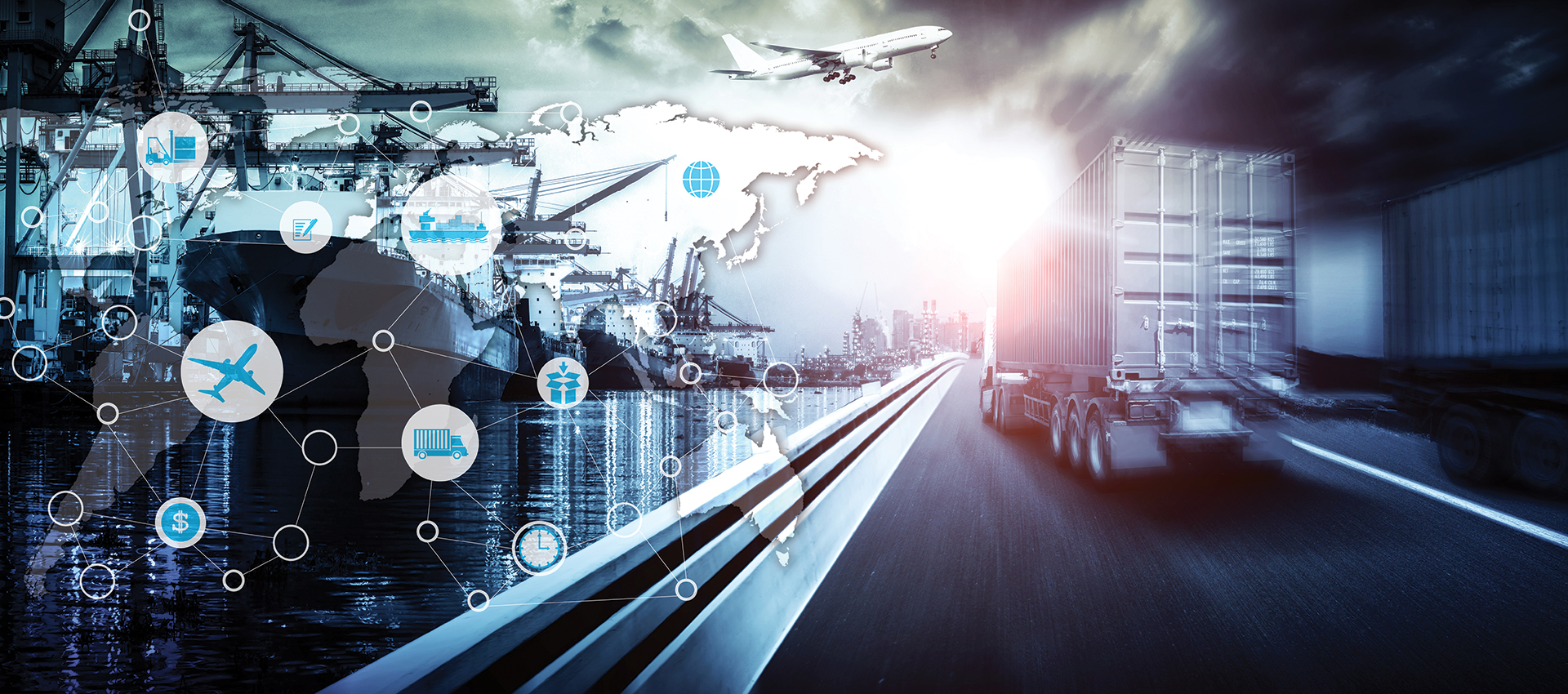 Logistics Services
Procurement Administration
Transportation Pricing Expertise
Data Driven Supply Chain Planning
Customized Logistics Solutions
Logistics Ocean is a transportation and logistics procurement service. This service is aimed at bringing the best practices in contract and rate management to the logistics industry. Whether your organization a small e-commerce business or an established brand with hundreds of stores, Logistics Ocean provides the expertise to handle your logistics contract bid administration.
Logistics Ocean procurement service includes demand planning, bid strategy, bid optimization, mode optimization, and administration of all steps in between. You set the strategy and we handle the integration. Whether you need optimization, our toolkit provides the flexibility you need for complete, customized solution. Our experience can help you establish a robust freight contract management process. We can develop integration with your existing software. We can handle the organization, communication, and publication of your bid results, saving you time and money. Our service is both flexible and affordable.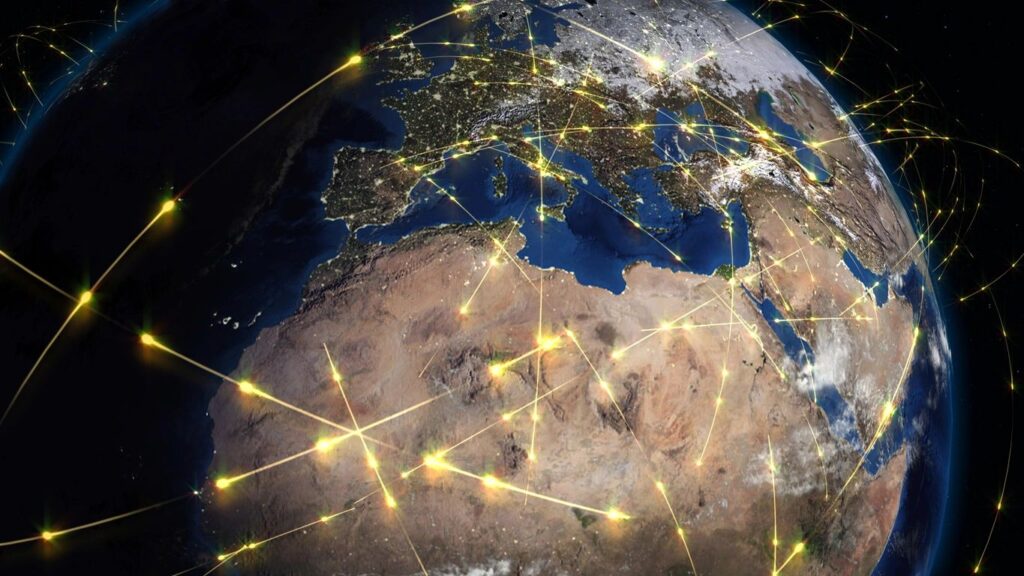 Expertise on demand, where you need it
Global Small Parcel
Less than Truckload
Truckload
Ocean
Intermodal
Air
Cost a Concern?
Procurement management provides an inexpensive solution to an expensive problem. How else can shippers substantially reduce their transportation costs for the price of a single shipment? Logistics Ocean provides decades of experience to create the features you need for a successful transportation bid. We do it at low cost so you can add more value in your pocket. Our operations experience will ensure that your solution will balance the best of technology with a solution that is executable.
Affordable Logistics Procurement
When you need a partner, we provide expertise in logistics economics and pricing. We can help you establish your platform for freight audit and payment processing. Logistics Ocean provides financial expertise to help you plan and protect. We offer smart procurement, supply chain budgeting, and consolidated reporting. Whether it is establishing a new financial system or expanding the supply chain, we can provide the technology and experience you need to be successful.
Logistics Ocean serves the entire supply chain community, including shippers, and carriers, brokers. Our services include dedicated logistics research, transportation data science, and predictive analytics. Through our partnerships, we can handle your custom supply chain development needs and final mile software for the complex delivery services. We can craft a one-time solution or ongoing support to meet your organization's needs.
Increase your Return on Assets
In today's competitive environment, your supply chain is your greatest asset. Increase your return with research and insights from Logistics Ocean. Develop perspective to help you reduce cost and improve efficiency from industry experts.
Procurement, Planning and Optimization
Our planning and optimization expertise help you manage a larger, more complex bid with ease. Cloud based infrastructure ensures stability in our technology. Our optimization is built on established operations science and rigorously tested. Distributed infrastructure means we can scale as needed to meed your demand. We offer the flexibility to create the optimal solution for your organization through customizable modal algorithms and flexible time-based optimization. We have the ability choose from different solver engines to provide the scale and features you need.
Logistics Financial Services
Logistics Ocean provides financial services to support supply chain managers, fleet owners, the financial industry, and legal services. When you need a dedicated team of experts on short notice, call us to help you tackle any supply chain problem. Learn more about our services offered including dedicated research, financial planning, costing systems development, and financial process redesign. We provide expert services in transportation economics for legal inquires. With extensive corporate finance experience, our modeling teams can support your corporate supply chain rationalization efforts, asset valuation, and supply chain strategy.
Contact Us
Global Supply Chain Support
Experience across five continents
Global parcel management
Project management