Logistics Ocean is your logistics expert for the modern, global supply chain. With experience managing the most complex global supply chains and leading logistics providers. Logistics Ocean can help you navigate your supply chain hurdles more effectively. Combining years of experience on both sides of the supply chain transaction, Logistics Ocean has developed a suite of proprietary services and expertise that combine technology with real world knowledge. Our goal is to provide a portal to expertise in transportation procurement, freight audit, and financial services for the logistics industry. Let us create the flexibility you need to surge with demand and augment your existing logistics capabilities.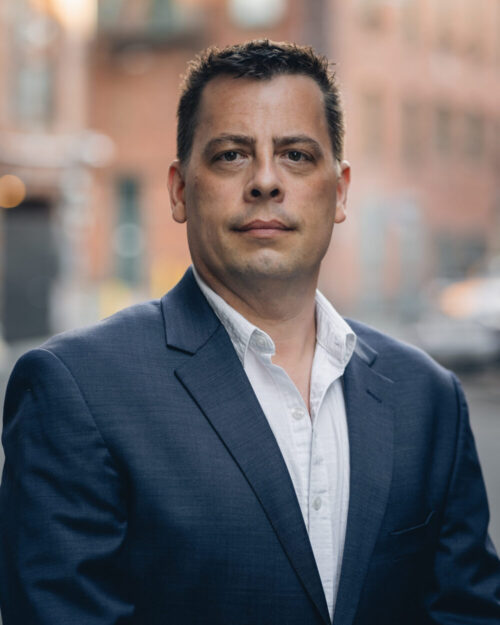 Brett Beavers – Principal
Experience spanning 30 years in the logistics business. Working as both a supply chain manager and as a transportation leader has given a unique perspective in the business. While spending decades in the transportation business, he has developed an expertise in logistics financial processes and financial system development. The application of this expertise along with data science helps logisticians make the most of their limited resources and time.
Accomplishments include creation and development of the J. B. Hunt 360 platform as well as one of the largest fleets of independent contractors in the US. Brett was responsible for the development of Integrated Capacity Solutions, one of the country's largest transportation brokers. He reinvented the transportation payables process at Amazon Logistics and led the creation of one of the worlds largest logistics costing systems.
Professional Experience
Brett is a member of the Council of Supply Chain Management Professionals and the Transportation Intermediaries Association. He is an active member of the Transportation Logistics Council and the broader logistics community working as an advisor to companies across the globe in final mile delivery, logistics software development, and training and development of new logistics professionals.
Bringing expertise spanning multiple areas of logistics and logistics finance including government contracts, retail logistics, food and beverage, consumer technology, final mile delivery, global parcel management, and marketplace technologies. He has advised on multiple acquisitions and divestitures across numerous industries. Brett has served as an expert witness for the logistics industry and managed hundreds of contract negotiations as a shipper, broker, and carrier. Brett created Logistics Ocean to help supply chain managers navigate the complex using trusted methodologies and real-world experience affordably.
Leverage Our Network
Brett lives in the Seattle, WA area and works with a network of advisors in transportation, logistics, software development, environmental studies, and personal development. When you need a team of experts across disciplines to tackle the most complex supply chain challenges, contact us.
Contact Us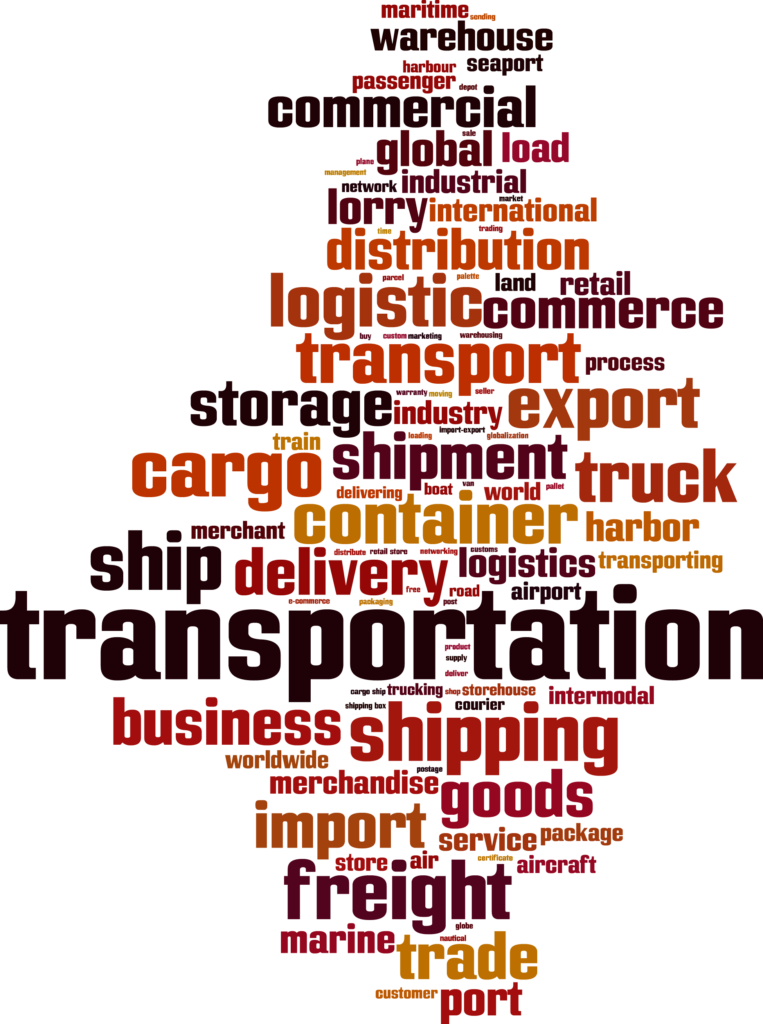 Global Logistics Expertise