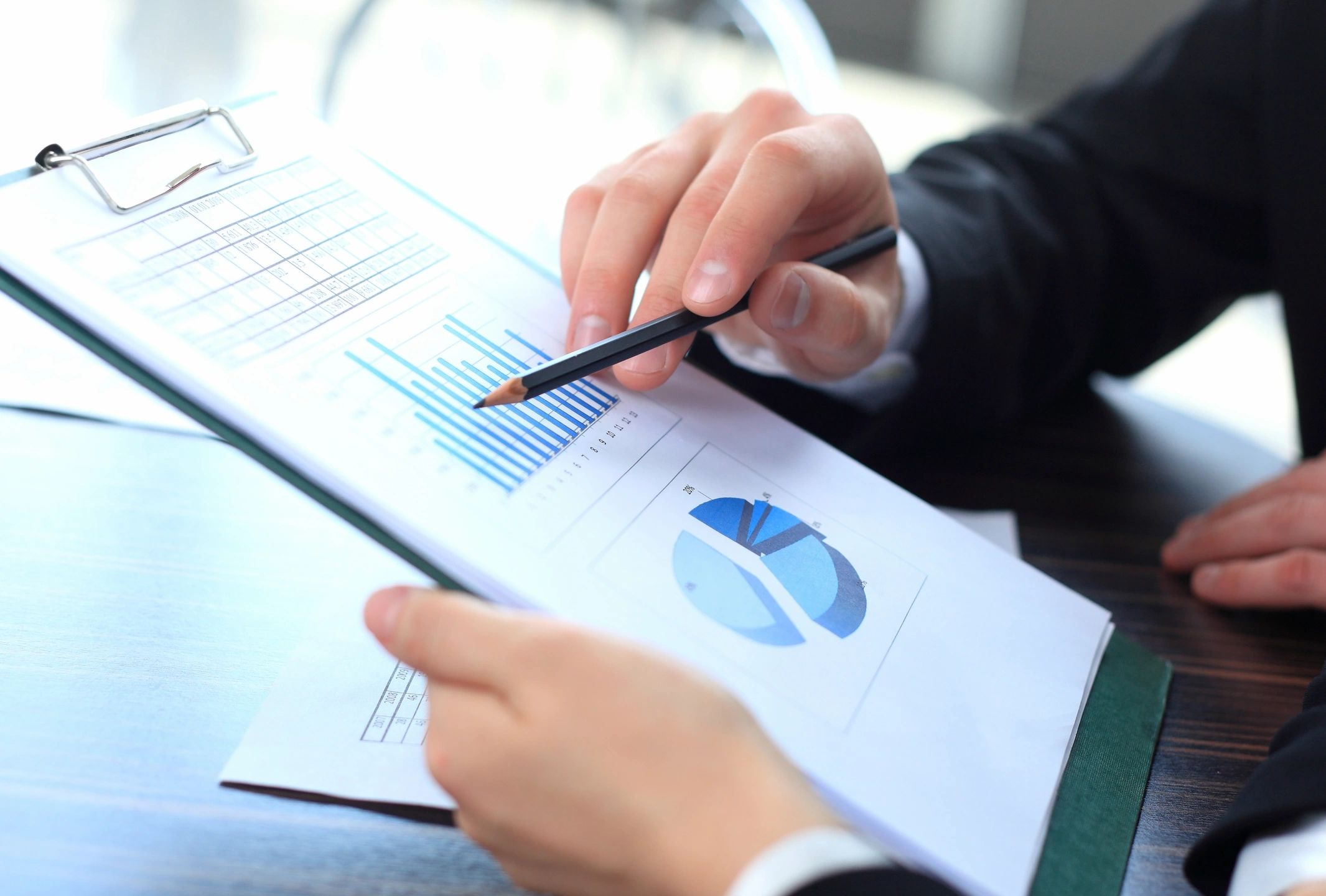 Bid Strategy
Network Rationalization
Network Expansion / Reduction
Mode Strategy
Logistics Ocean brings over 30 years of experience in transportation procurement, planning, and execution. Combining expertise from purchasing and managing logistics services, we can help you successfully define your logistics strategy and achieve optimal results. Many factors can impact the results of your procurement strategy, from short term spikes in demand, fuel cost, or media attention. Logistics Ocean helps you regain control with insights on the macro operating environment as well as a deeper understanding of your supply chain strengths and opportunities. We can bring a full suite of logistics financial services with our financial planning to bolster your capabilities. Let us help you set the stage for a winning strategy with the right scope, timing, and vendor selection.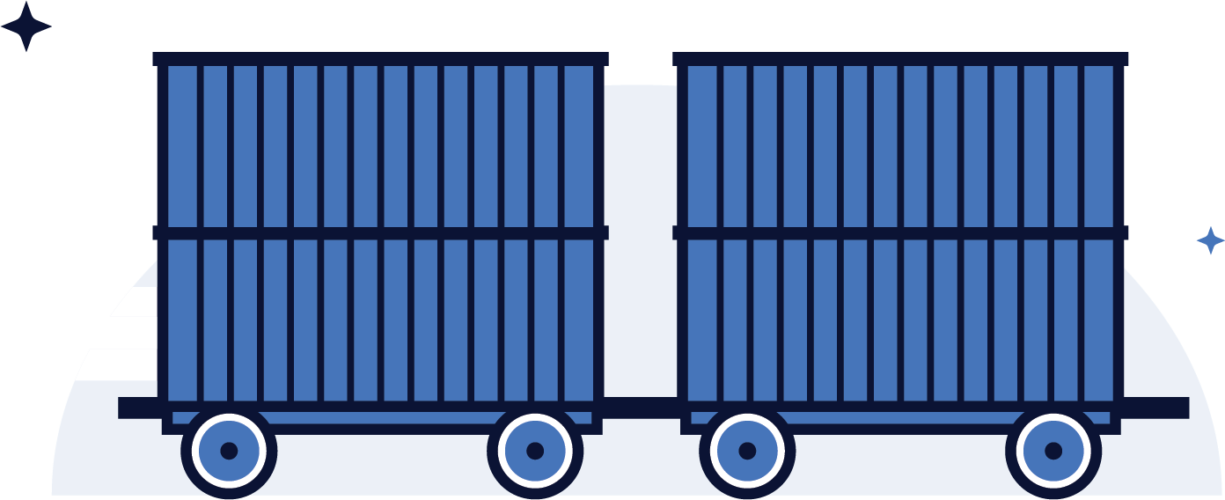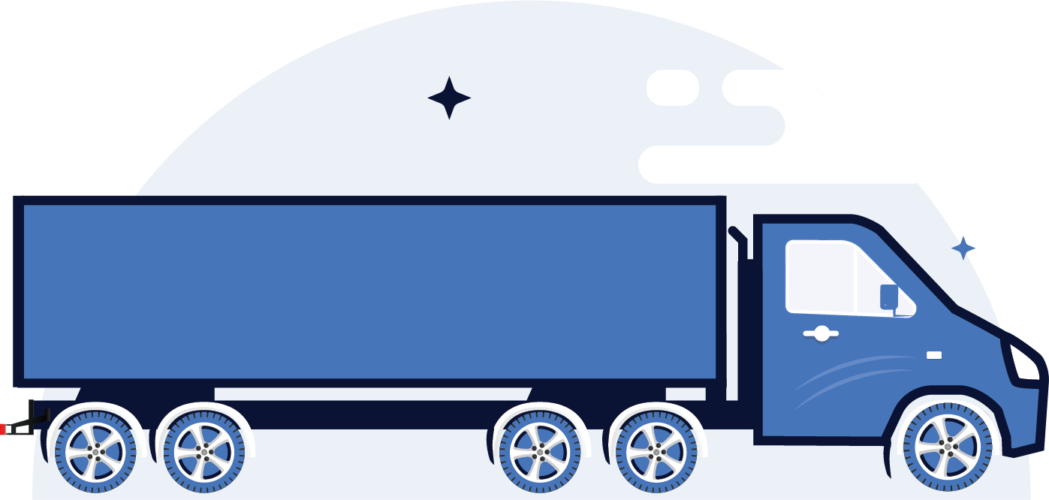 Truckload / Less Than Truckload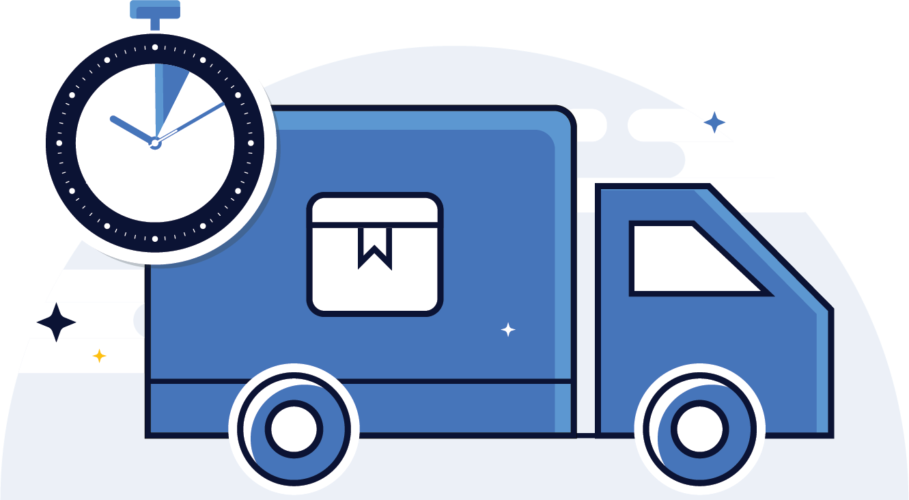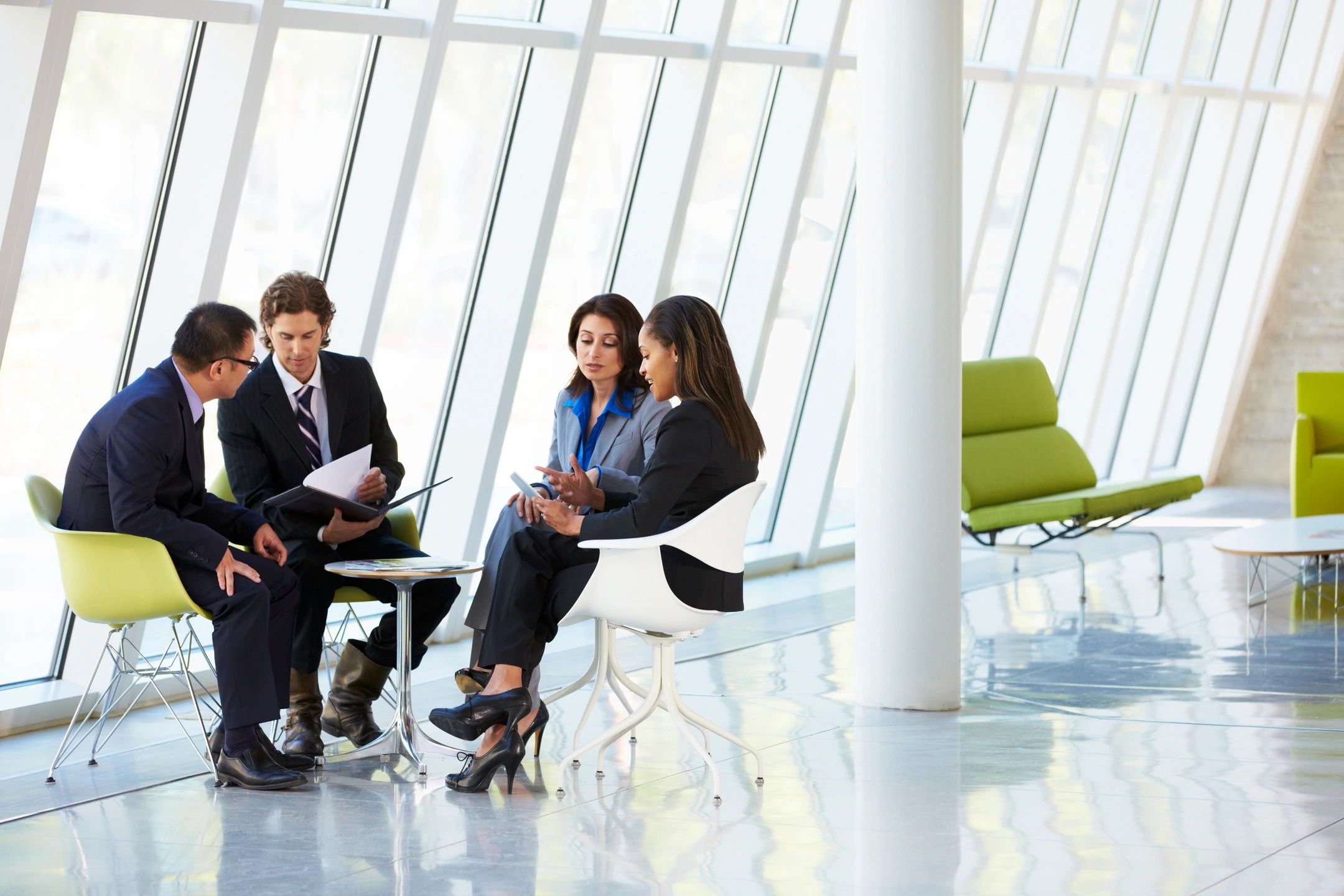 Bid Administration
Bid Preparation
Vendor Communications
Benchmarking
We remove the administrative hassle of transportation procurement execution. We lower the transaction cost for your providers. This lowers your costs by allowing more participants and more options. Our administration services provide platform-independent processes to ensure both the ease and integrity of the procurement process. Providers will appreciate a streamlined bid experience and you will be able to increase the scope without increasing workload. Logistics Ocean can provide support in designing accessorial programs that help you minimize costs and back-office administration. We customize our solution to your systems specifications, procurement strategy, and operational requirements. We leverage a cloud infrastructure providing connectivity across your supply chain.
Transportation Procurement Expertise
Network Augmentation
Capabilities Vetting
Integration Standards
Transportation Provider Database
Logistics Ocean provides full supplier sourcing, vetting, and onboarding support. From 4PL solutions to new provider acquisition, we can help you scale your operation in less time and avoid costly mistakes. Logistics Ocean can be your go to sourcing provider for final mile, parcel, less than truckload, truckload, air, ocean, and warehousing. Put our expertise to work with decades in sourcing experience and build a more resilient network for your customers. When you need to expand capacity, get results from our directory of service providers to help you build your vendor base.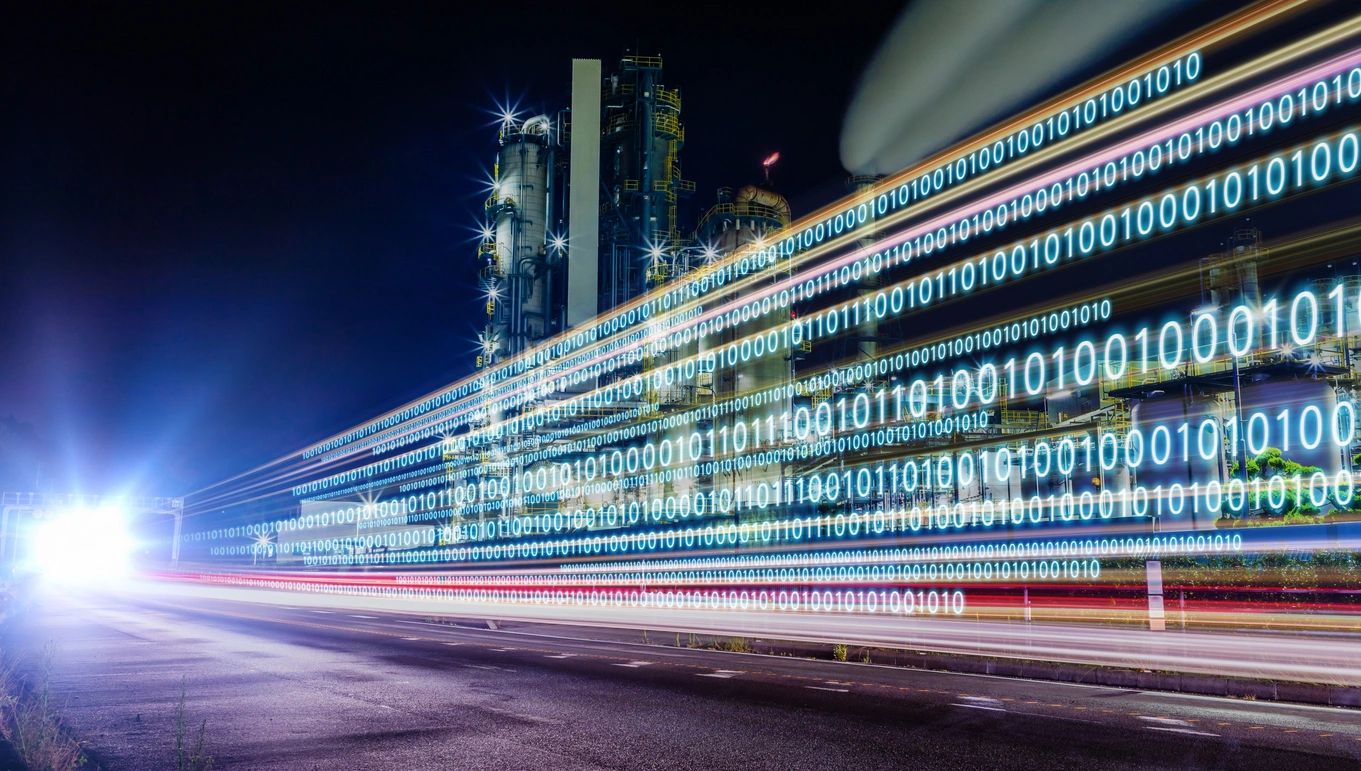 Bid Optimization
Fully Customizable
Cloud Based Architecture
Results Driven Approach
When you need a solution, get the best solution. Our proprietary software helps you quickly evaluate results from millions of options to achieve your procurement strategy. See the impacts of different bid strategies and constraints on the results. Visualize them for easy communication across your organization. The optimization algorithm is fully customizable to meet your specifications and the size of your network. We take the guesswork out of provider selection and assignment backed by trusted data science. Our software utilizes cloud infrastructure, making it portable and reliable.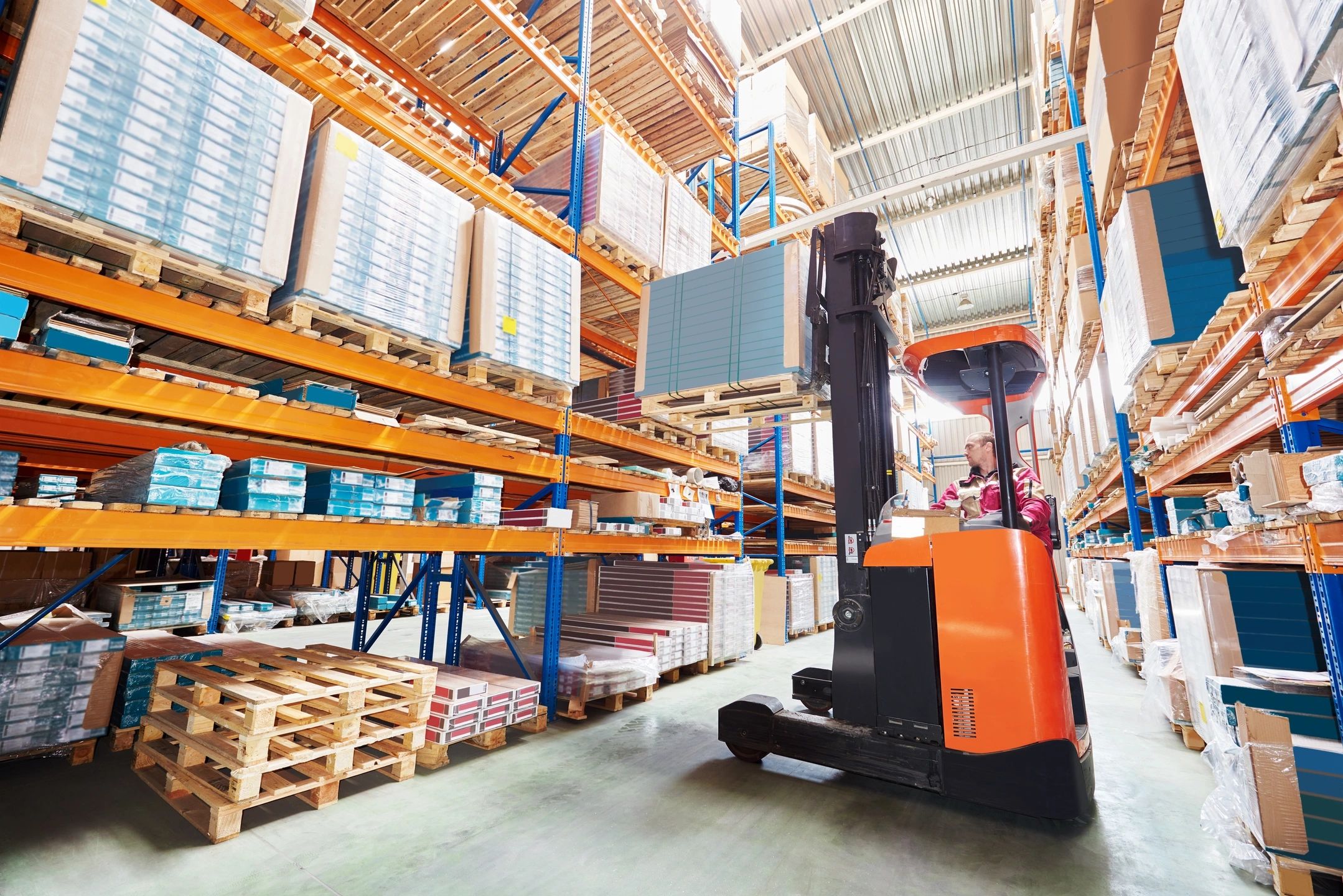 Logistics Planning and Forecasting
Data Driven Demand Planning
Applied Artificial Intelligence
Scenario Development
Transportation Procurement Designed for You
Logistics Ocean can provide a range of AI-powered planning tools to help make sense of a complex global supply chain. Reduce time and energy through reliable demand forecast automation. We bring you years of experience developing highly accurate forecast models across a variety of industries including ecommerce, food and beverage, consumer technology, retail, and transportation. We provide support on new product and network planning to help you augment your existing capabilities efficiently.
Demand planning automation is critical for removing critical failure points before they happen. Let us customize a solution to meet your organizations objectives, reduce cost, and improve service. Give your organization a view to the future in an ever-changing supply chain market and avoid disruptions through artificial intelligence.
Mode optimization helps you balance service with cost across your supply chain. Whether supply chain pinch points are causing service upgrades or you are facing costly accessorial charges, Logistics Ocean can help. Develop a strategy for the right service modes for your network and confidence in your ability to deliver when your customers need it.
Logistics Ocean provides independent freight rate benchmarking and analysis on market trends. We leverage multiple data sources to create the broadest sampling techniques and confidence in the results. Understand where your supply chain compares to your peers and best-in-class examples. As an essential part of procurement planning and evaluation, our freight rate benchmarking service is integrated with our Bid Administration and Optimization products to create a complete solution.
Contact Us to Get Started