Logistics Ocean provides transportation expert witness services for a variety of topics in logistics economics and contract compliance. Let us put 30 years of experience to work for you with expert support for the logistics and transportation industries. We provide research support for our clients backed by data science. Across the logistics landscape, we can provide benchmark comparisons, AI-powered decision engines, and industry best practices. When you need support with transportation pricing, freight audit, contract performance, incentive programs, transportation marketplace development, and transportation management, contact us.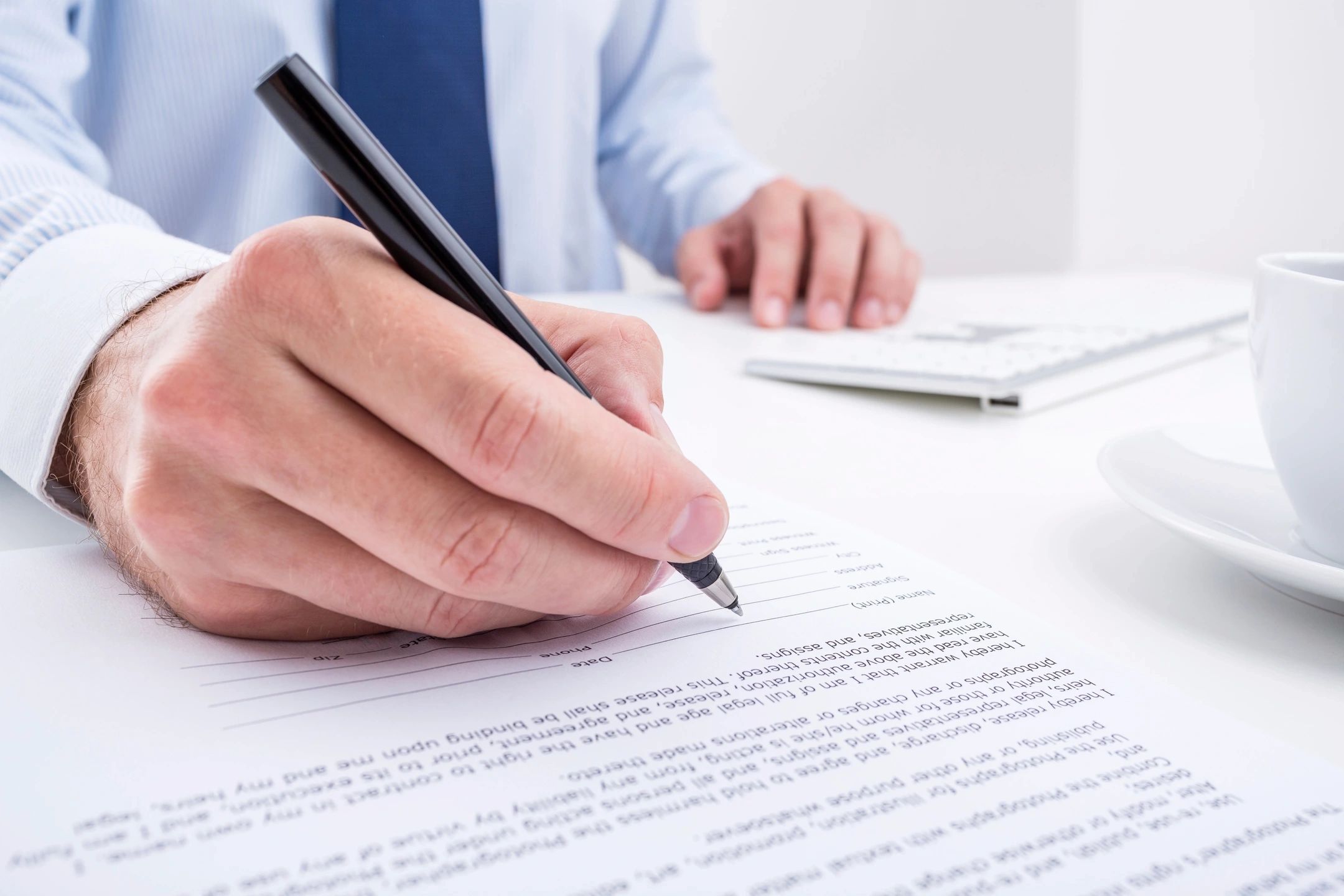 Transportation Expert Witness Services
Independent Research
Industry Best Practices
Independent Forensic Review
We support global supply chains and all modes of transportation. Whether you need an expert for small parcel, final mile, less than truckload (LTL), truckload (TL), intermodal, air, ocean, or warehousing economics, Logistics Ocean can help. Leverage our decades of experience in contract negotiations for 3rd (3PL) and 4th party logistics (4PL) contracts, transportation brokerage, independent contractors, agencies, and dedicated contract logistics.
Expert Financial Services
We can provide forensic data science across a variety of industry metrics including fixed and variable input costs, service performance, safety, cargo claims, and risk retention. Let our research experts help you develop the perspective you need to be successful. Our experts have experience with the US CFR section 49 as well as transportation contract standards and practices. We offer responsive service and testimony on site anywhere in the United States. We can support our overseas clients with our remote services globally.
Logistics Ocean maintains a network of experts in fields from data science, environmental studies, operations research, transportation safety practices, and government contract management. We can assemble a dedicated team to support most topics in logistics, supply chain management, transportation equipment, and operations planning.
Contact Us For Immediate Support